We're a local neighborhood law office with an educational approach.
Our office is conveniently located in Novi, Michigan, between the parks of Walled Lake and just 1 mile north of Twelve Oaks shopping mall area. We focus primarily on areas of the law that affect families including Family Law, Estate Planning, and Probate. We also prepare Qualified Domestic Relations Orders (DROs).
We started this firm because we believe that we can make the legal process more straightforward. Too often attorneys take advantage of their clients by putting them through unnecessary steps so that they can bill more for the extra time. We vow never to do anything that wastes our clients time and money. Our team focuses on expediency and simplifying the process while thoroughly ensuring our clients understand all the options at hand. We continually enhance our process and tools to make the team more efficient. The more productive we are, the less time we spend on tasks. Our approach means our customers get faster results at a lower cost.
Get in touch with us to set up a consultation, or use the contact form at the bottom of this page to inquire whether our services are right for you.
Contact
➤ LOCATION
2450 Old Novi Rd
Novi, MI 48377
☎ CONTACT
(248) 587-7888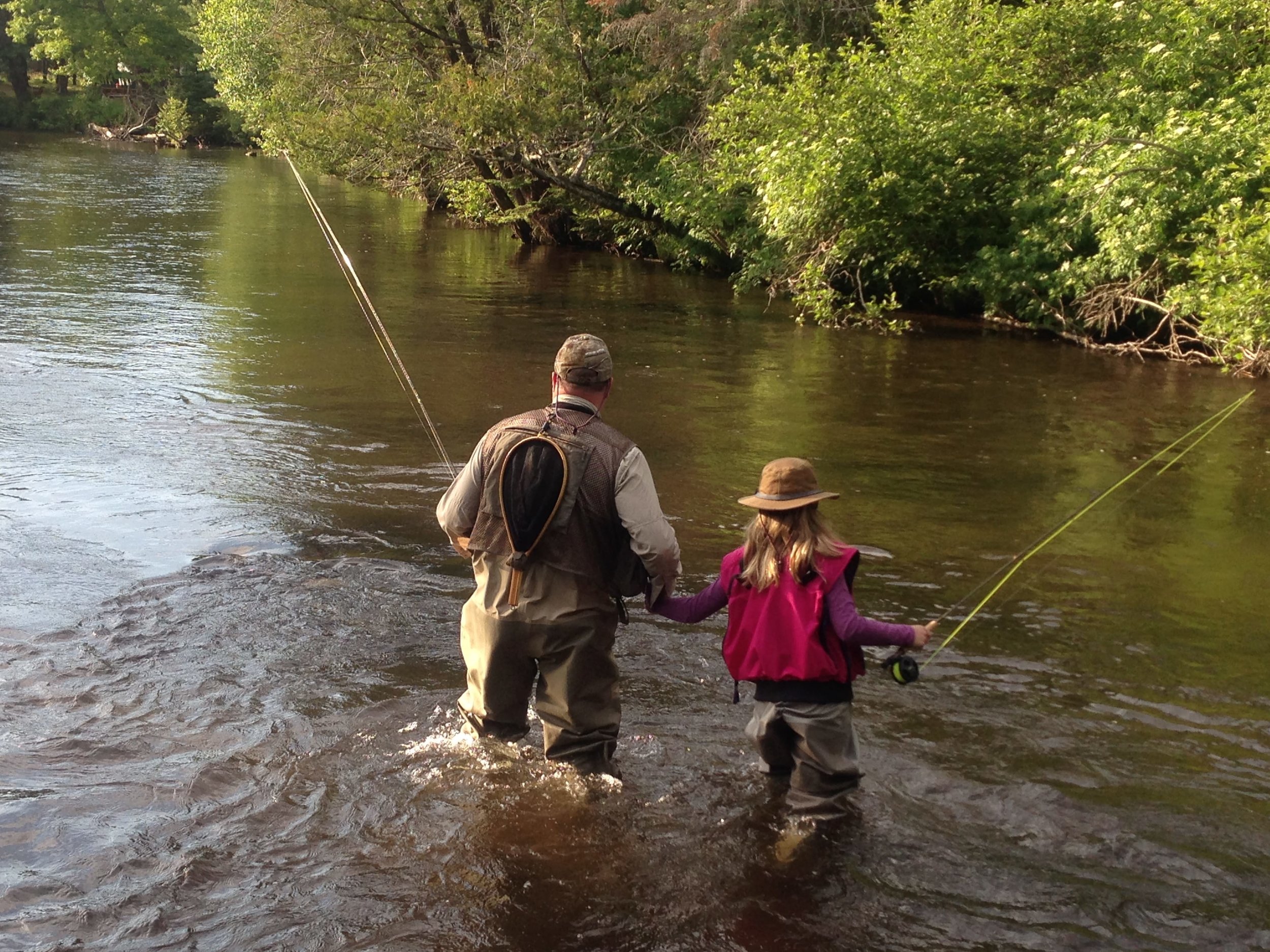 We are here to help find solutions.
Options include In Pro Per consultations (self-representation assistance), mediation, collaborative law, or traditional litigation. Issues may be resolved amicably and cost effectively. If things start to escalate, we offer attorney representation and we will personally assist you with each step to resolve the matter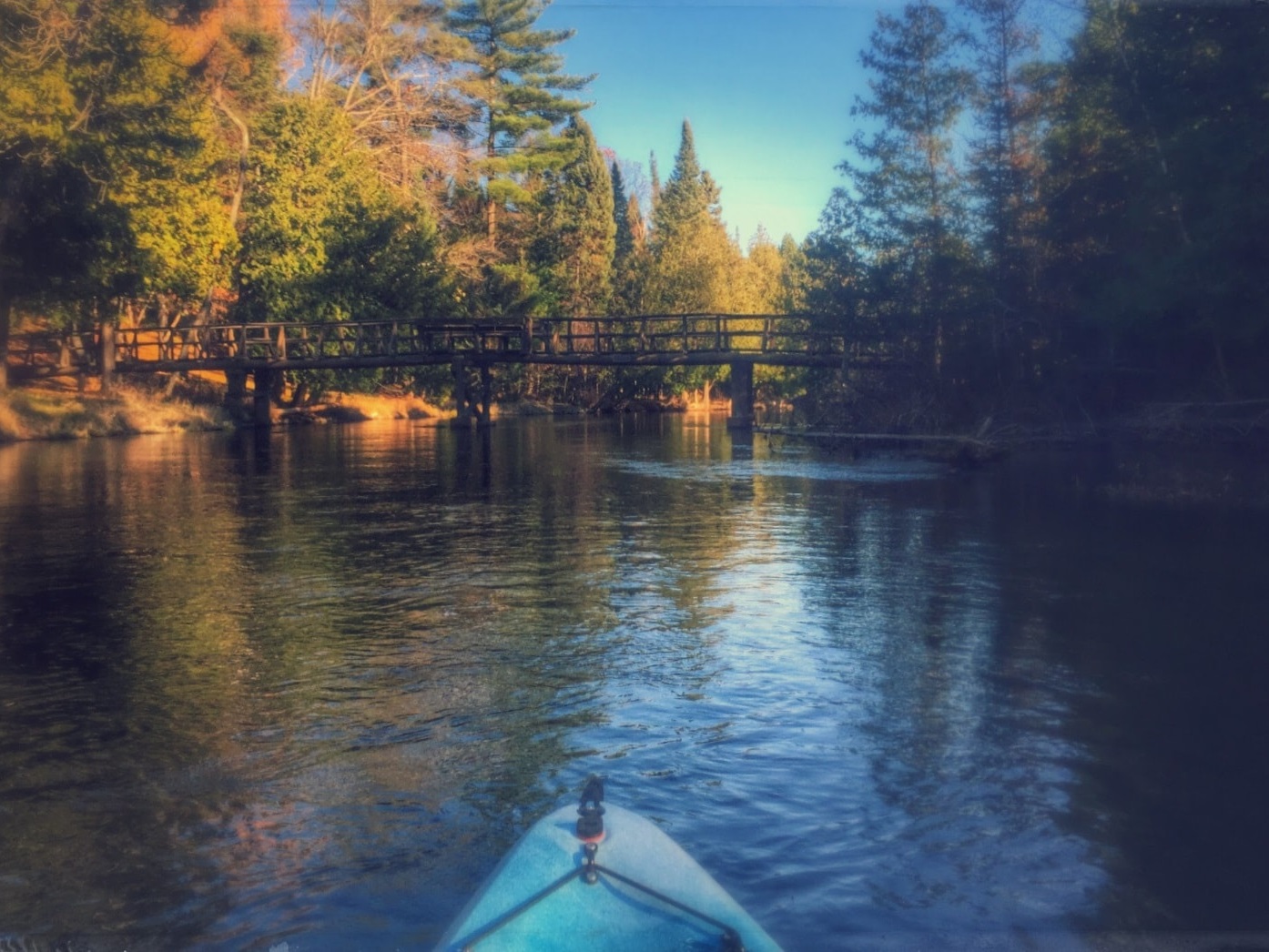 Save time and money with added value.
To maximize efficiency, we create documents, communicate, and stay organized by using advanced management technology. We strongly believe in continuing education and implementing new technology to continually improve our services.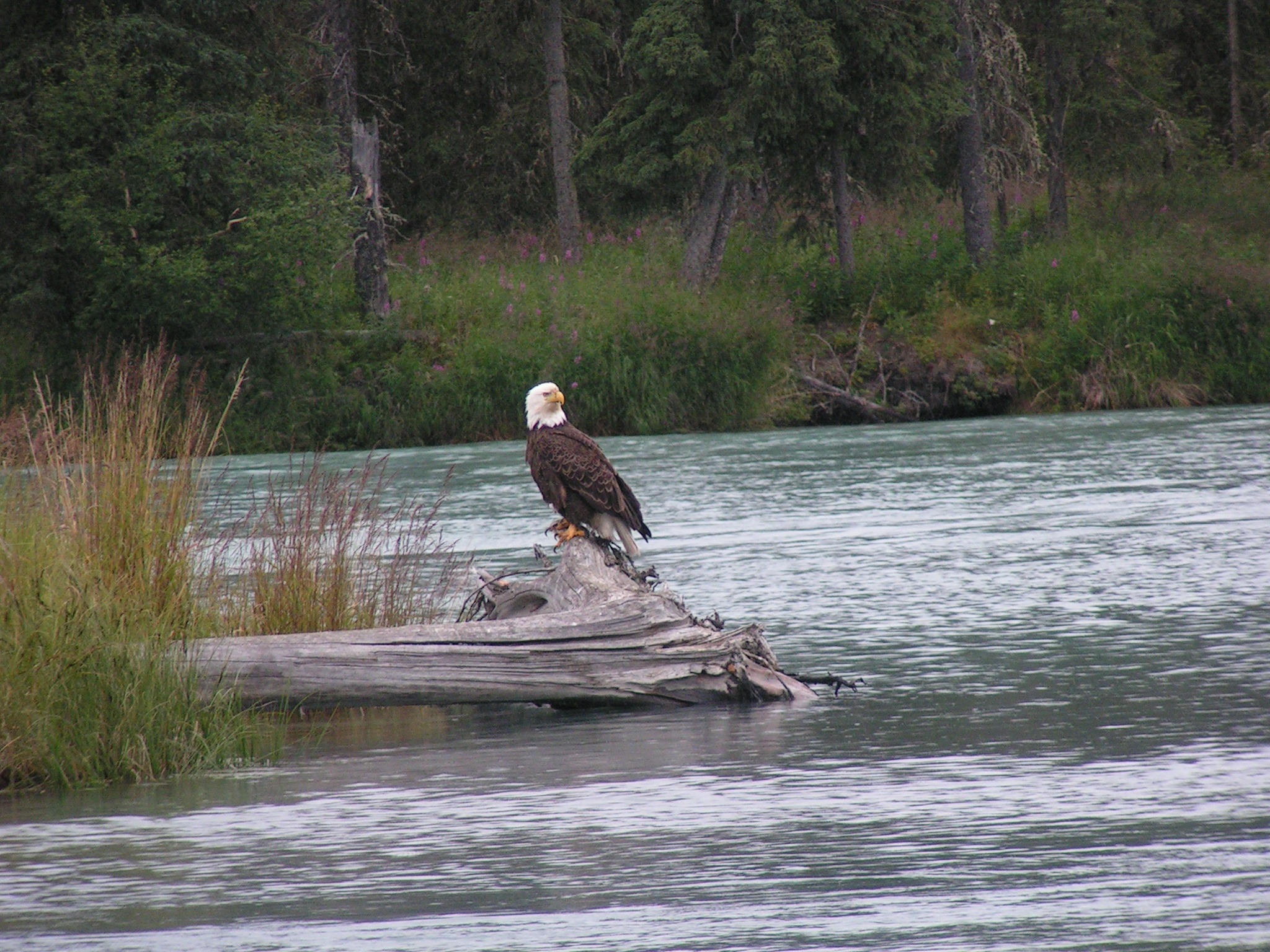 We always strive to improve and deliver high quality services.
Our goal is to provide our clients with the most efficient and cost-effective assistance. Hard work, communication, and streamlining processes are the cornerstones of our firm and mediation center.
We believe in providing the highest quality results for our clients.
Click to see testimonials from our clients as well as our ratings.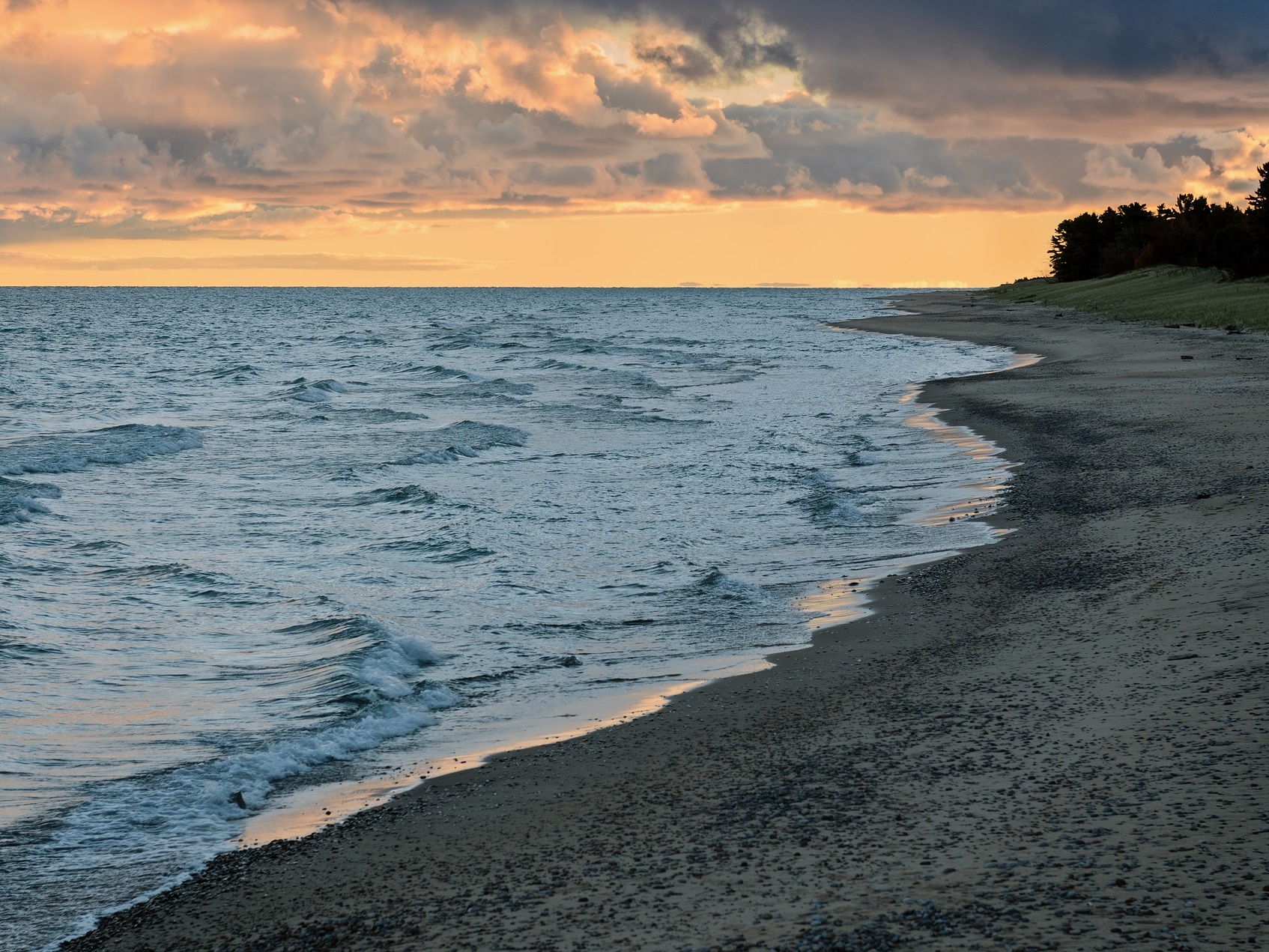 To schedule an appointment or learn more about how we may help with your legal needs, call (248) 587-7888 or complete form below.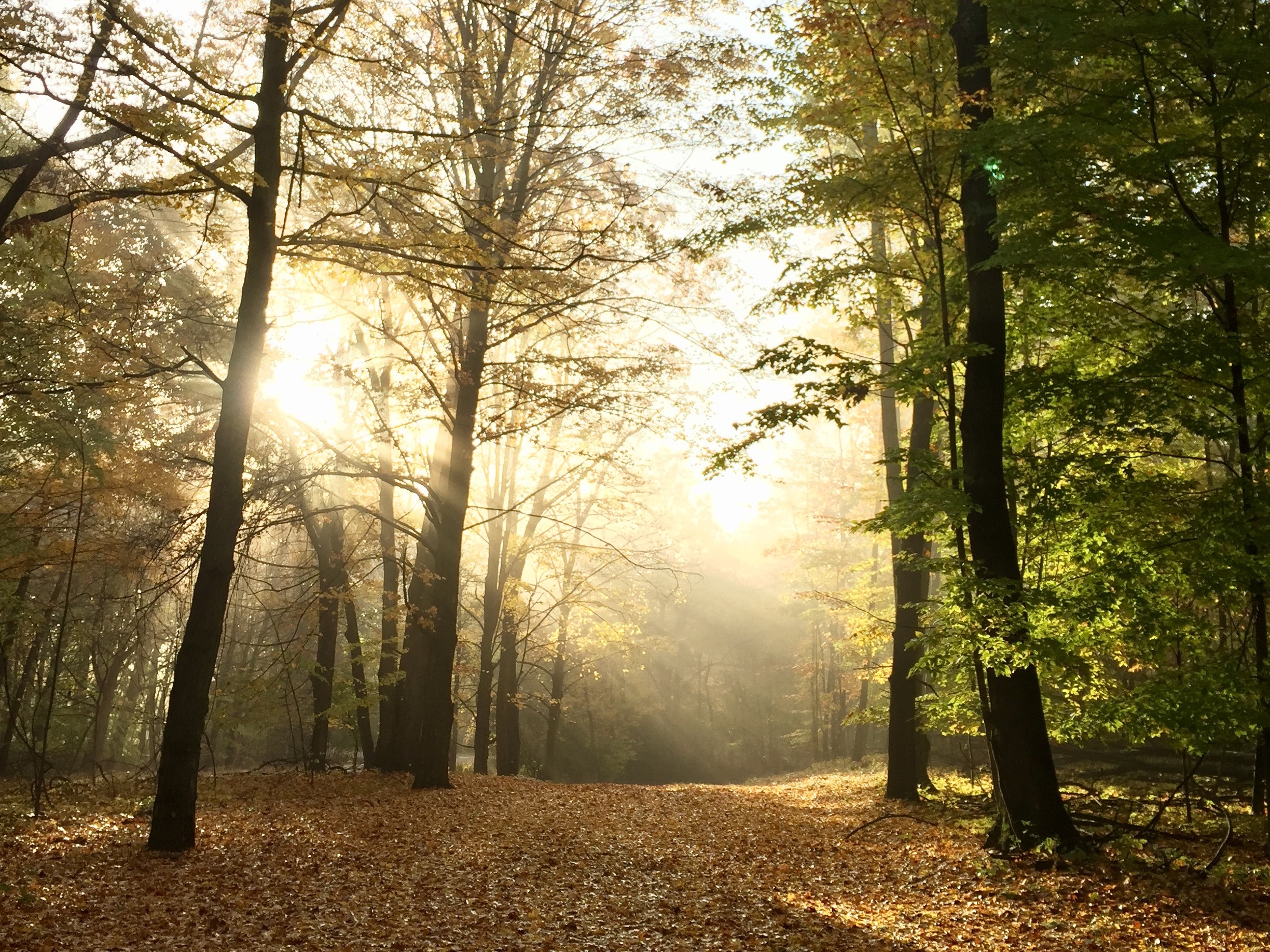 Stay informed with relevant law, informational articles, court rule updates and important legal events.
Like all things in life, family relationships have their ups and downs. We're here to help bridge the gap during those transitions. Our team offers support with divorce, child custody, step-parent adoption, spousal support & alimony, custody, child support, parenting time, separation agreements, mediation, amicable divorce, separate maintenance, paternity, domestic relations orders, and many other family law matters.
Limited Scope Representation
LSR is the a la cart of legal services. Pay only for the things that you need. There may be times in which you do not need our full representation for your family law matter. Maybe you need help with drafting documents or guidance on the applicable laws. This "unbundling" of services can save you time and money when you're comfortable taking on a share of the work yourself.
Learn more about Limited Scope Representation
The division of most retirement plans requires an extra step because of a federal law known as the Employee Retirement Income Security Act of 1974 (ERISA). This law helps protect retirement funds from creditors. The plan administrator may require a domestic relations order to resolve the distribution of retirement assets. These may be QDROs or EDROs. We draft DROs and assist step by step with the approval process.
Mediation
Mediation is about resolving issues so that each spouse may end the marriage amicably in the most cost-effective method possible. With a neutral third party, the couple can effectively stay focused on the issues at hand with ground rules. Mediators can assist with child custody and parenting time, child support, retirement, distribution of property, as well as any other conflict resolution necessary.
We offer an educational approach to Estate Planning. Preparing in advance means that your loved ones have a plan to resolve things as peaceful and efficient as possible. Planning allows you to provide for your family while ensuring the protection of your assets. Without proper planning, loved ones may have to use the court process to resolve issues. Estate planning includes Powers of Attorney, Patient Advocate Designation, Wills & Trusts.
Dealing with Probate Court can be very emotional, especially when you are already dealing with so many changes during a difficult time. Probate also requires many complex forms that are complicated and time-consuming. We are here to help guide you and to make things easier for the family. Our firm provides legal advice to resolve the probate administration process as calmly and cost-effective as possible.
Let's Chat.
Please use the form below to contact us for more information or please call 248-587-7888 to schedule a consultation.
For payment methods, we accept Visa, MasterCard, Discover, and American Express along with check and cash.