Rebecca Tooman
Family Law, Estate Planning & Probate, Collaborative Attorney & Mediator
My focus when advocating as an attorney or acting as a neutral facilitative mediator is to assist with a range of creative solutions to achieve settlement of each issue. My accounting and financial background helps to resolve financial disputes, analyze the estate (assets and liabilities) and implement estate planning strategies. My goal is to resolve each case as amicably as possible and minimize family conflict. I strongly encourage early stage mediation as a cost effective alternative to traditional litigation because it promotes understanding in a more private and respectful setting.
My dad proudly served in the United States Marine Corps so I was born near the base in Jacksonville, Florida. After moving to Michigan, I attended schools in Detroit, Ann Arbor, and Livonia. My grandparents met in law school in the 1930's in Washington D.C. My great-grandfather was also an attorney and accountant along with my uncles so I am a fourth generation lawyer and accountant. My passion for helping others navigate through the legal system started with my own personal experience of the family law courts. This inspired me to focus on family law and estate planning classes at Wayne State University. Prior to law school, I earned my Bachelor of Business Administration (BBA) in Accounting then worked as a financial analyst while attending law school.
On the weekends, I enjoy spending time outdoors with family and walking the dogs. We also enjoy kayaking, hiking and golfing. In 2009, my husband and I started kayaking annually in the winter to celebrate New Year's Day, which followed with monthly kayaking, our record is 36 consecutive months. I also enjoy cooking and collecting recipes.
Professional Experience & Training:
Estate Planning & Family Law Certificate programs and received Certificates of Completion issued by the Institute of Continuing Legal Education and the State Bar of Michigan Family Law Section & Estate Planning & Probate Section.

Probate & Estate Planning Institute, Annual Seminars along with Fundamentals of Estate Planning, Run Your Probate and Estate Planning Practice, Post-death Tax Planning and Preparing Fiduciary, Estate, and Gift Tax Returns, & Handling Contested Probate Proceedings

Seminars: Fundamentals of Divorce Practice & Procedure, Handling Child Custody, Child Support & Parenting Time, Handling Property Division & Spousal Support Issues, Taxation and QDROs for Family Law Practitioners, Negotiating and Drafting a Property Settlement Agreement, Resolving a Custody Dispute and Drafting the Settlement Agreement,Masters in Litigation: Persuasive Presentation Skills & Revisiting Younger's Ten Commandments,

Domestic Relations Mediator Training with Zena Zumeta & General Civil Mediation Training with Susan Butterwick

Domestic Violence Screening Protocol Training

Collaborative Practice Training with the Collaborative Practice Institute of Michigan

Advanced Negotiation & Dispute Resolution Institute Seminar

Alternative Dispute Resolution by Barry Goldman

Business Valuations for Lawyers by Ronald Longhofer

Elder Law Institute Seminar
Associations & Memberships:
State Bar of Michigan Family Law Section and Alternative Dispute Resolution Section

Michigan Inter-Professional Association on Divorce, Marriage and the Family, Inc.

ICLE Family Law Advisory Board Member

ICLE New Lawyers Advisory Board Member 2011 - 2013

Oakland County Bar Association and Oakland Family Court Committee

Washtenaw Lawyer/Mediator Group

Collaborative Practice Institute of MI and International Academy of Collaborative Professionals 2013 - 2016

Family Mediation Council Board of Directors 2014 - 2015
Published Works & Presentations:
Alternative Dispute Resolution: You Have Choices in the Process You Use to Resolve Your Family Law Disputes Written by Marie A. Pulte & Rebecca Tooman, MI Family Law Section - Special Edition 2007.
Affordable Care Act & What it Means for Mediators, Attorneys and Divorcing Clients by Rebecca Tooman, Family Mediation Council Newsletter 2014
Handling Joint Custody Issues, On-Demand Seminar ICLE Presentation
Education: J.D., Wayne State University Law School, 2007 & B.B.A. Accounting, Eastern Michigan University, 2000
Jen Dziekan
Legal Assistant & Scheduling Coordinator
After graduating from Madonna College with a degree in History and Political Science, I obtained my teaching certificate in 1989. My employment background includes corporate customer service and teaching. I understand the importance of effectively helping our clients as they maneuver changes in their lives. Our client reviews confirm excellent service based on my ability to multi-task and provide helpful communication skills.
In addition to my career, I enjoy spending time with my husband and my four daughters. As a very active family, my free time revolves around my daughters' basketball and soccer games as well as running half-marathons, swimming and biking with my husband. I also enjoy taking photographs of nature and animals. Being a native of Florida, I enjoy living in Michigan and love the change of seasons.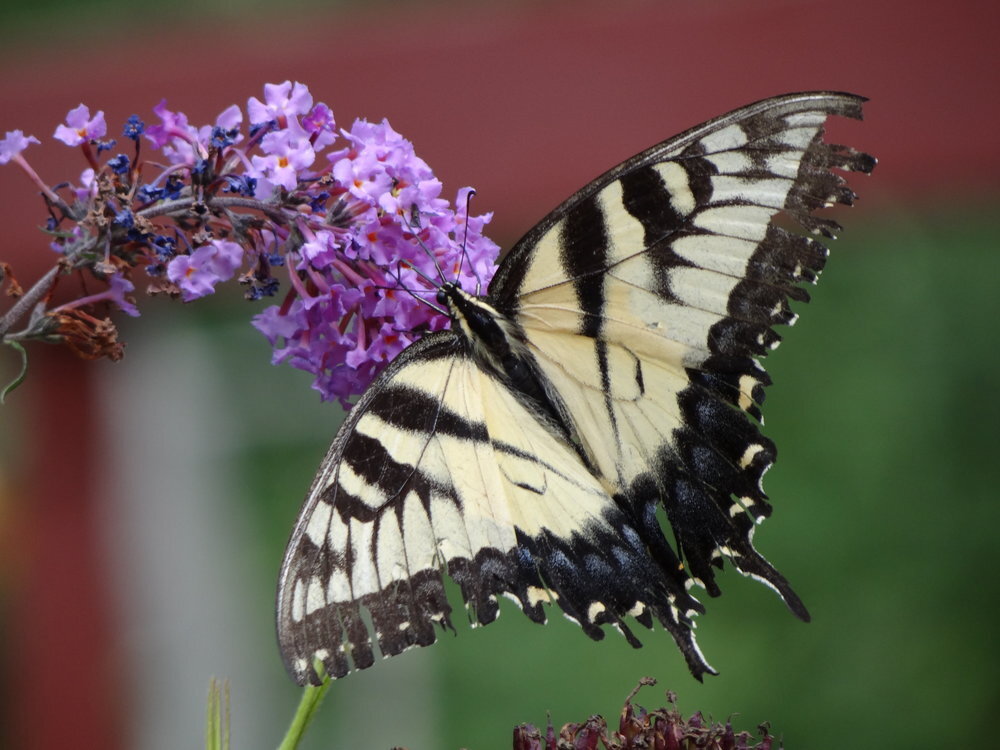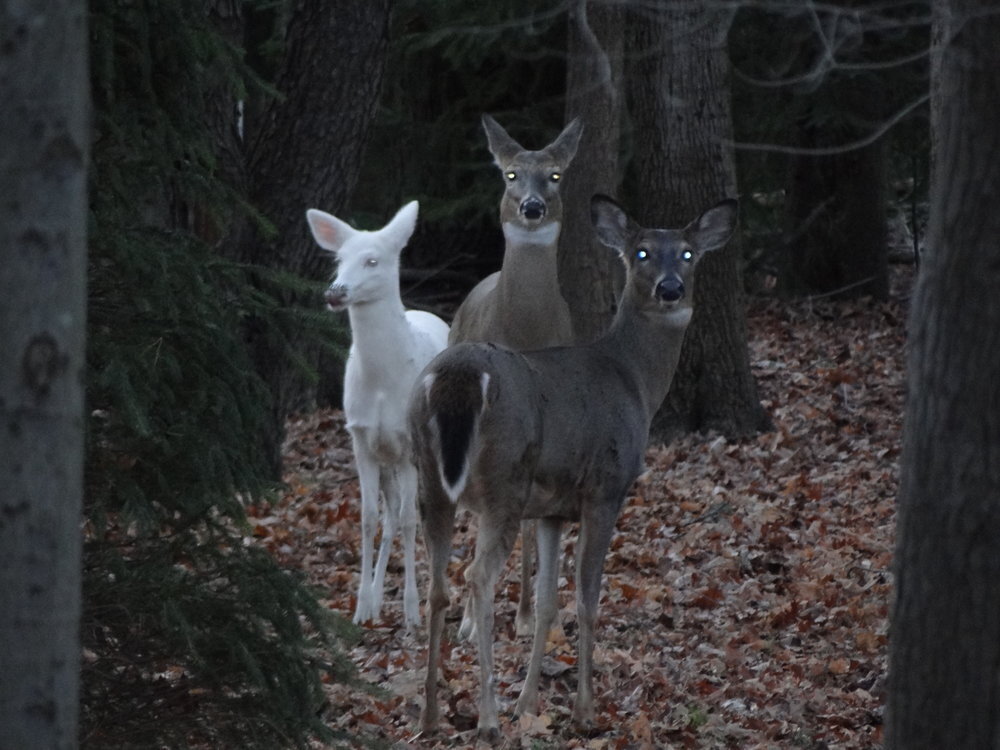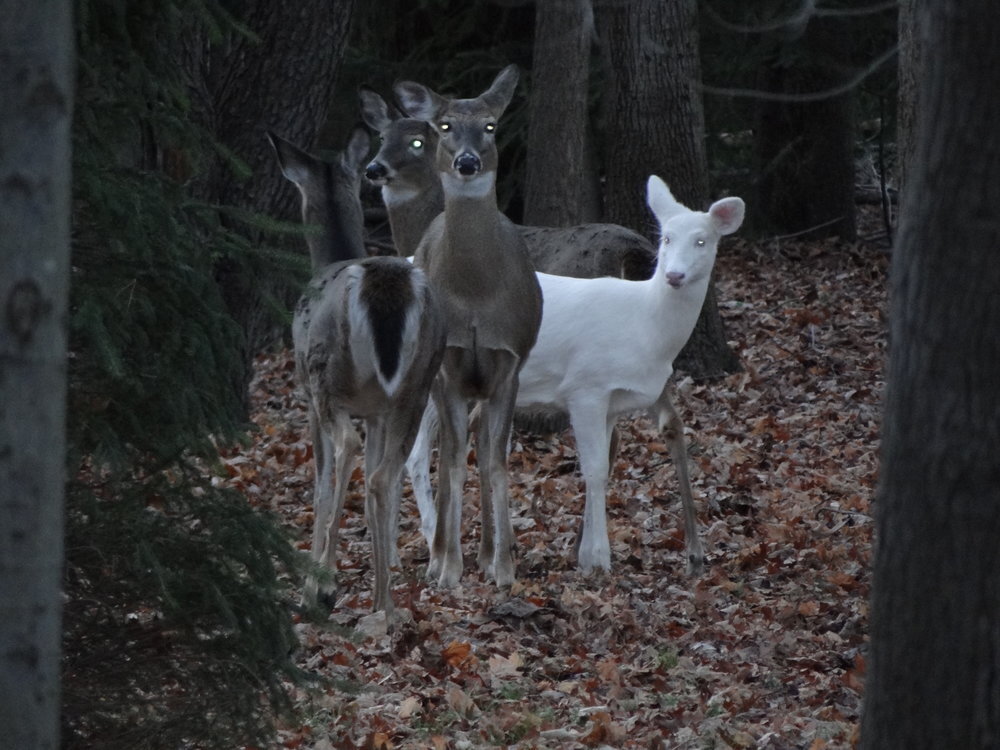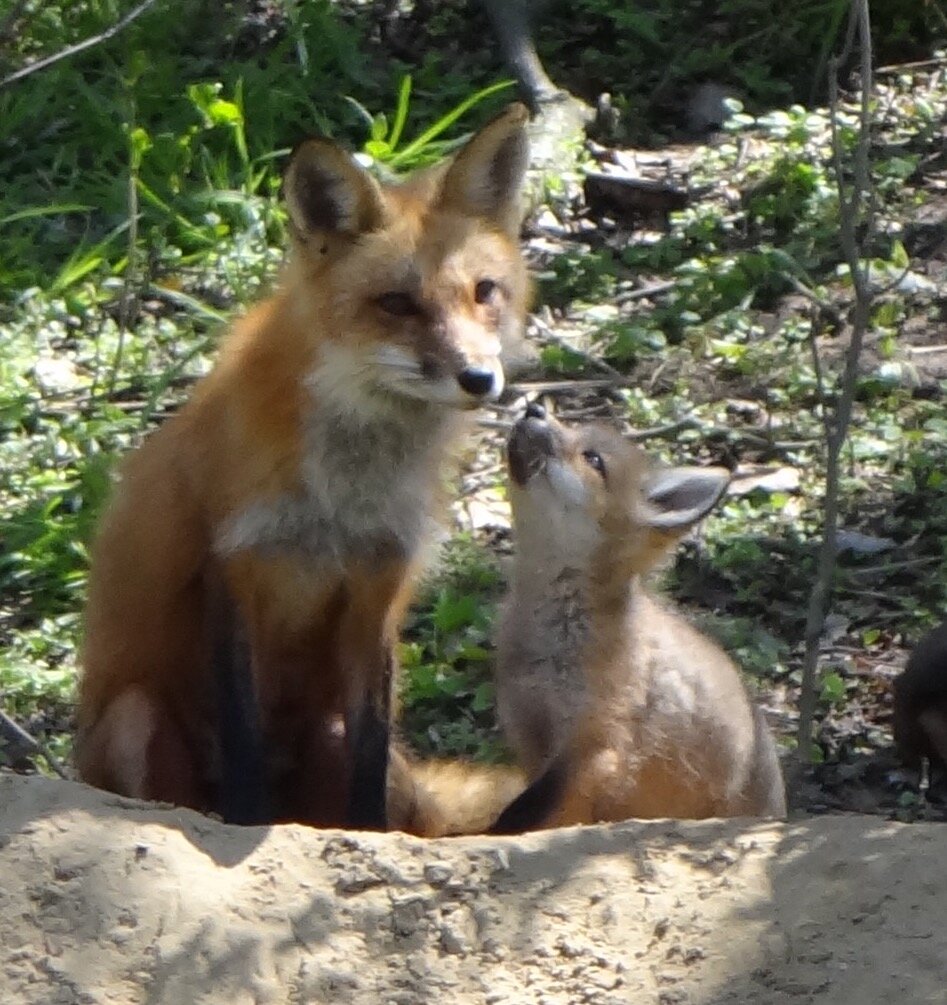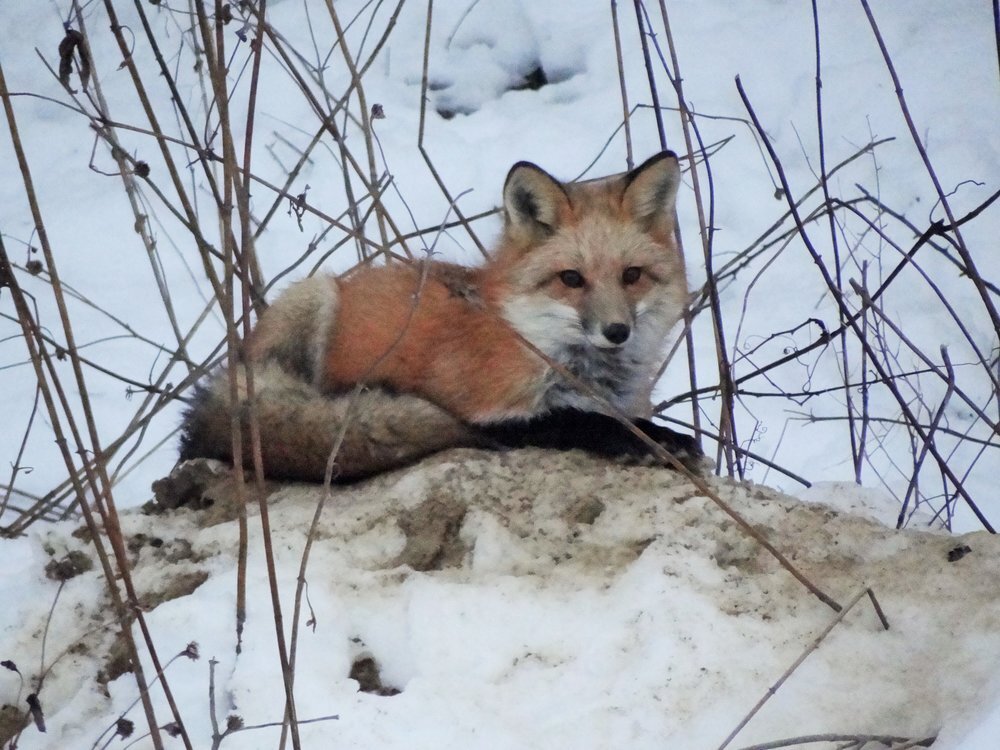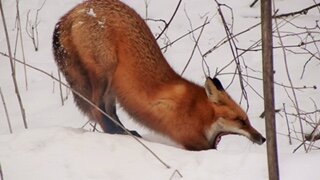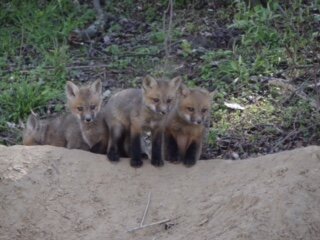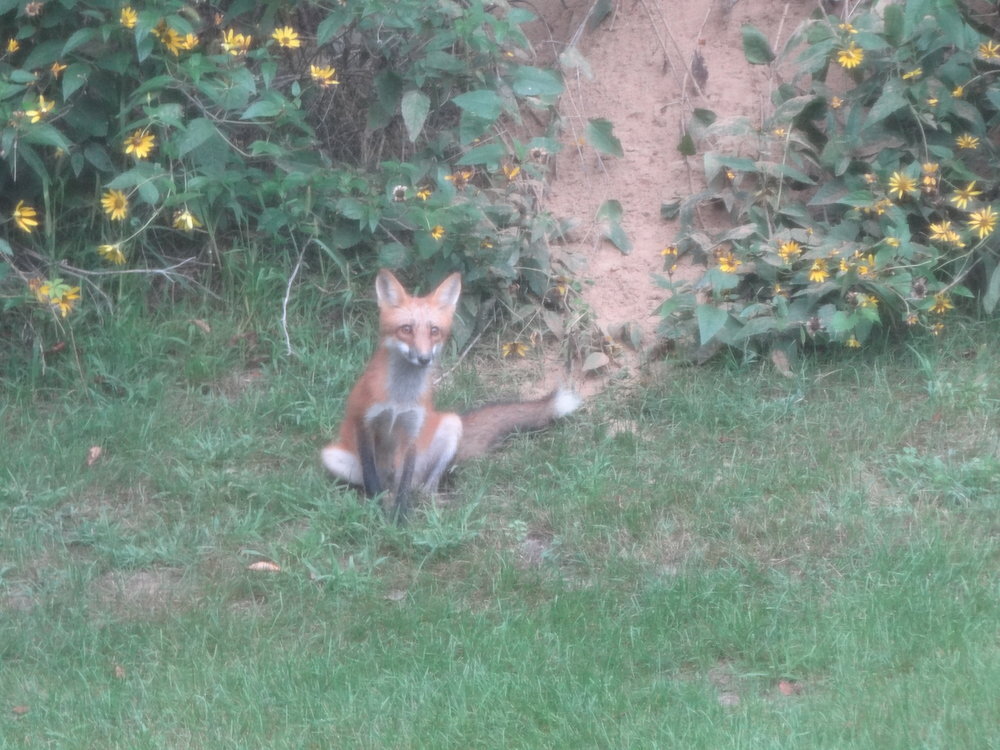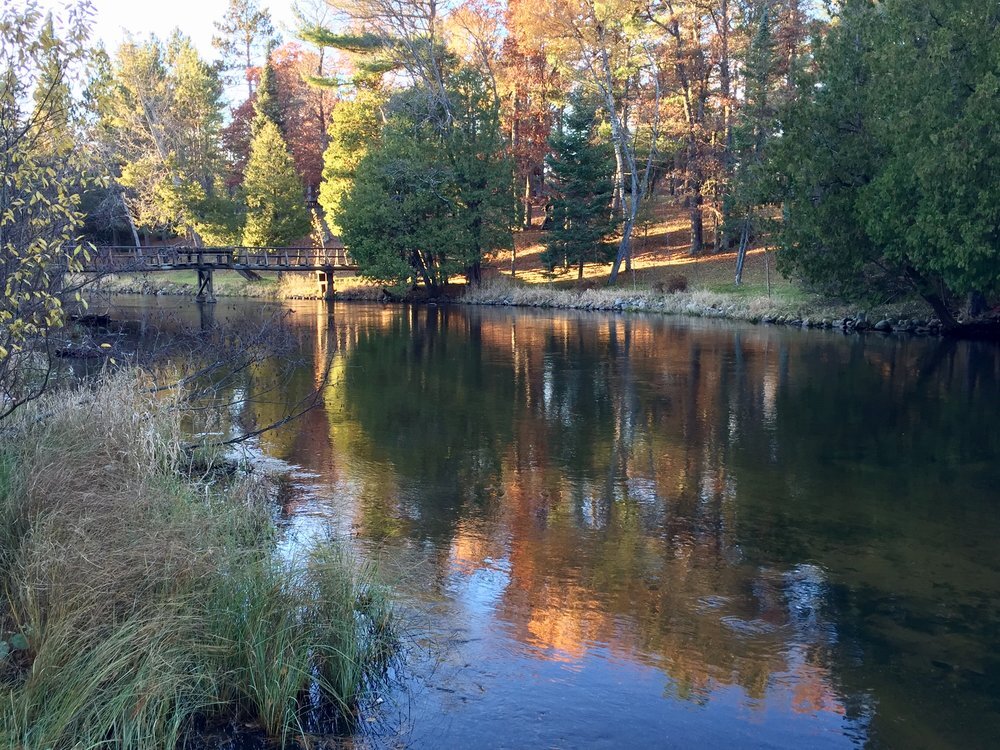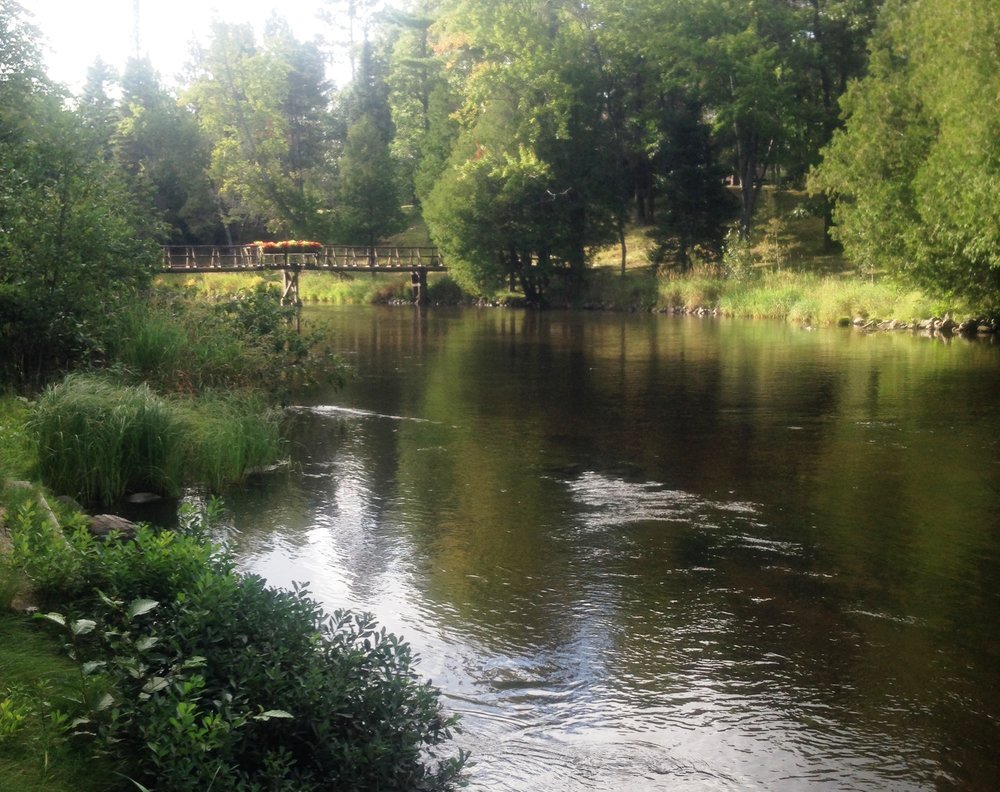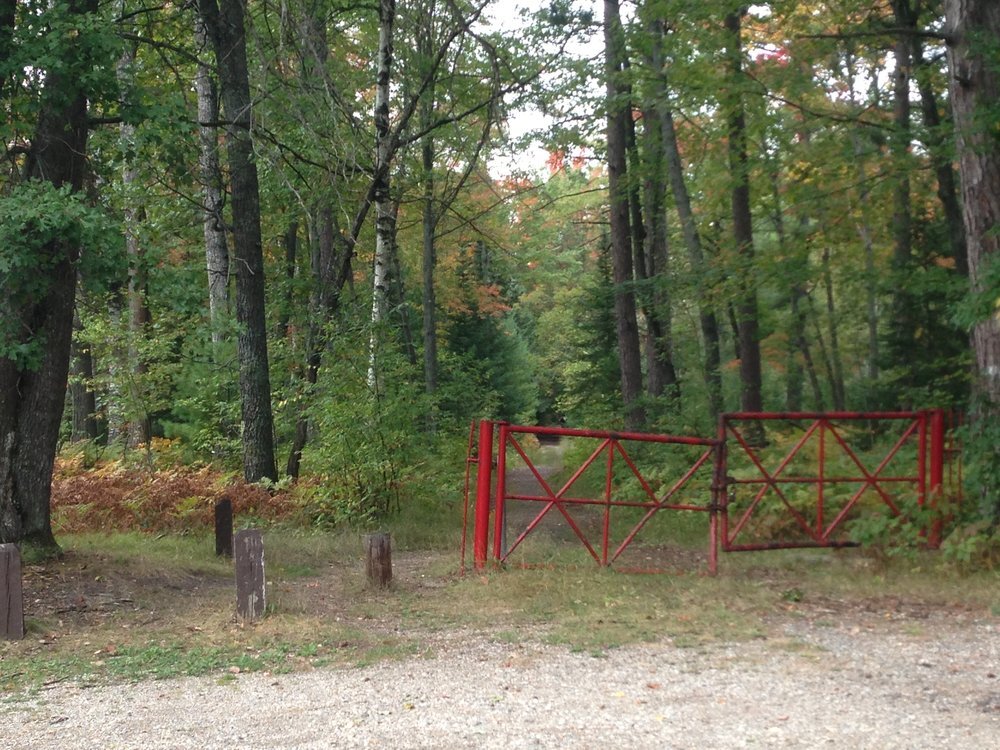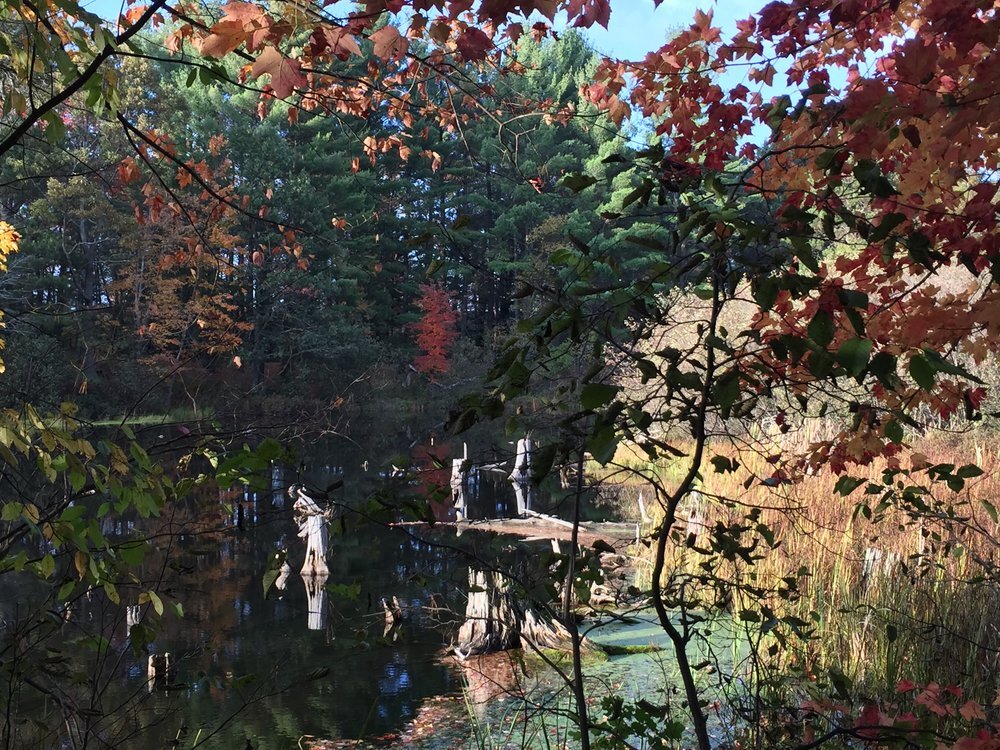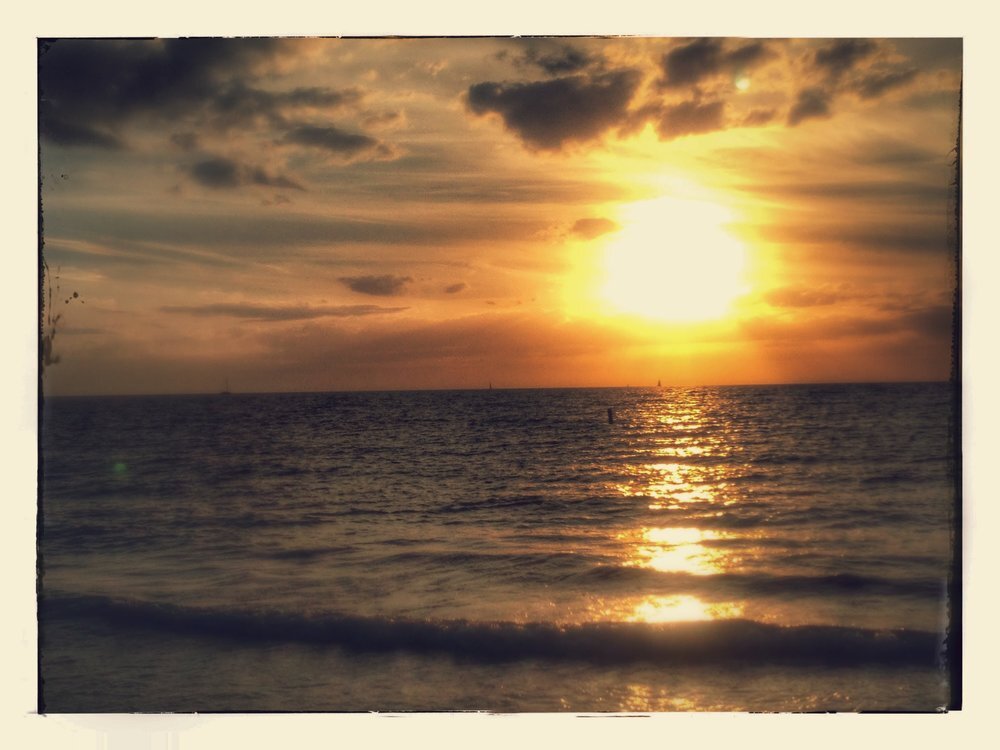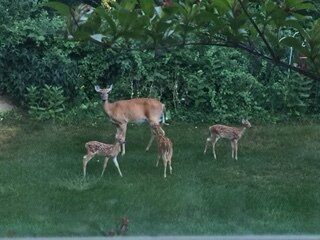 Lynette Philippon
Office Assistant
After graduating from the University of Michigan with a degree in Environmental Science, I worked for years in the automotive industry. I have transitioned my experience of purchase negotiations, document preparation, customer relations and administrative support to aid Rebecca and Jen in their day to day operations.
In my free time, I enjoy spending time with my family attending my daughter's volleyball & softball games, scrapbooking, going paddle boarding and kayaking up north on Lake Charlevoix, and hiking with my 2 dogs.